There are 8 boys in our home, all are Pomeranians, but George was given to Kleinspitz size, other boys are in Zwergspitz section. To see more details about them, please click on their names above or on the picture.
V našem domově je 8 kluků. Všichni jsou Pomeraniani, jen George byl dán do Malých špiců, ostatní jsou v sekci Trpasličí špic/Pomeranian.
Pro detaily o každém z nich, prosím klikněte na jejich jména nahoře nebo na obrázek.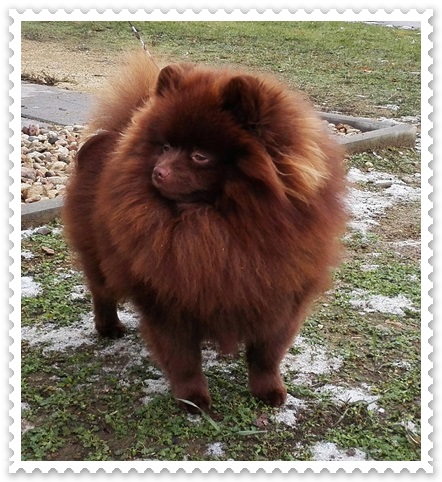 Již mimo chov / Alreday out of breeding:
___________________________________________________________________________________________________